Mr Naga chilli pickle.
Posted: Sat Sep 08, 2012 5:04 pm
Can be bought online or from Asian shops. When it first came out it was extremely hot. Now I believe it's not made in Bangladesh but in the UK now. It's lost a lot of it's heat but still has the great flavour. It's still very hot. Great as a condiment or adding to cooking. Makes great chilli burgers. Usually priced at £3.50 today.
Try some.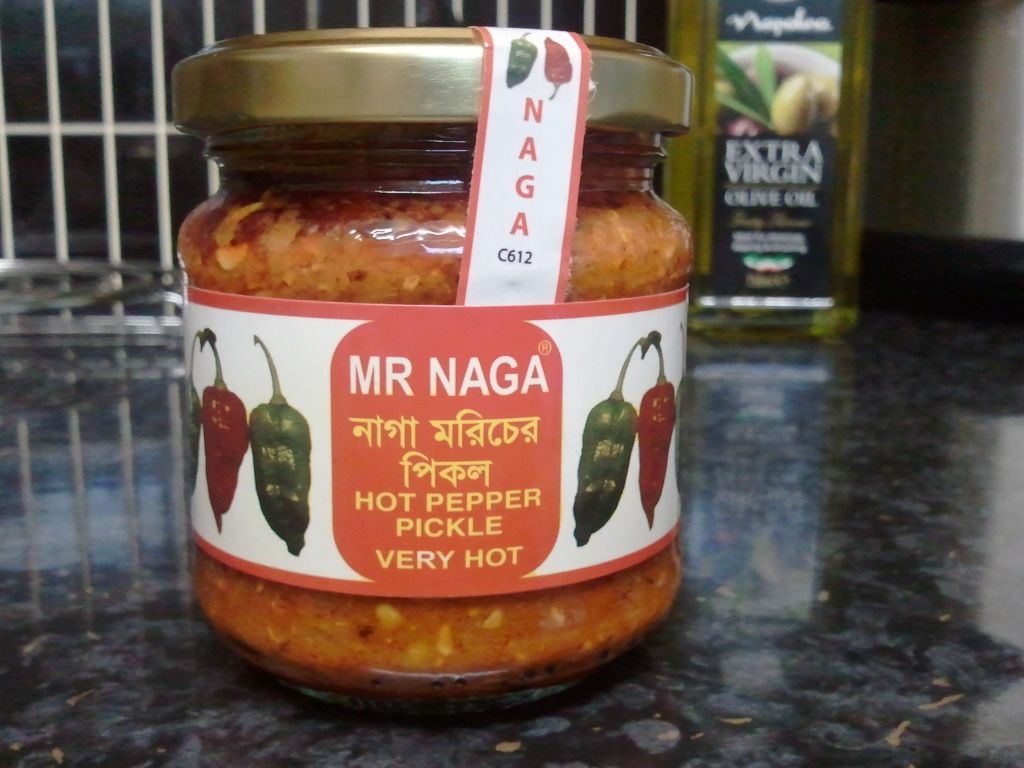 Here's a review by the legend that is Neil from Hippyseed.
http://www.youtube.com/watch?v=JY5hGwo0AMI